The Homes Of America's Richest!
2. LARRY ELLISON'S $110 MILLION HOME IN WOODSIDE, CALIFORNIA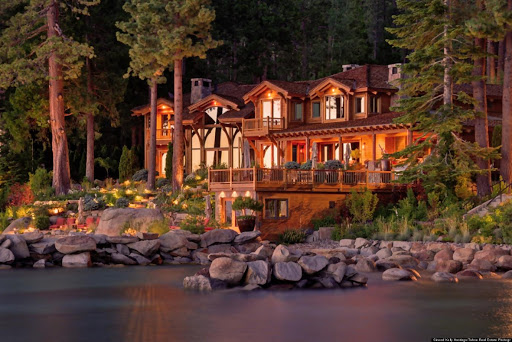 The founder of Oracle is known to have heavily invested in residential properties and real estate. The 72-year-old has a net worth of $49.3 billion. He owns an array of properties like a garden villa in Japan, $70 million mansions in Rhode Island and entire Lake Tahoe and Malibu neighborhoods too! As per some reports, Ellison owns 98% of Hawaii's 6th largest island – Lanai, which he bought for around $500 million! His $110 million mansion has its very own 2.3-acre man-made lake and is modelled around the architecture is of 16th century Japan.
Next Page