The Homes Of America's Richest!
The new Forbes 400 list is out and we see that Bill Gates still reigns as America's richest, like it has been for the past 23 years. Jeff Bezos, the CEO of Amazon.com is at No. 2, followed by Warren Buffett at the 3rd place. With an impressive net worth of $55.5 billion, Facebook co-founder and CEO Mark Zuckerberg is at his highest rank – 4th place. Zuckerberg is followed by Larry Ellison, the founder of Oracle, at the 5th place and former Mayor of the New York City, Michael Bloomberg is at the 6th place!
The top 6 Richest Americans have invested in real estate, which falls nothing short of paradise homes. Here's a look at the mansions of America's richest-
1. MICHAEL BLOOMBERG'S HOME IN MANHATTAN, NEW YORK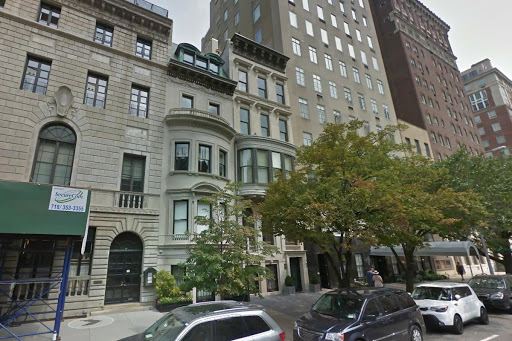 The 74-year-old former Mayor of the New York City and the CEO of software company Bloomberg has an amazing net worth of $45 billion, making him the 6th richest man of America. The former Mayor has bought dozens of properties all over the globe. His five-storeyed Manhattan home at 17 East, 79th St. has a rich limestone interior. He aims to convert his home into a grand mansion, as he has been buying units on 19 East, 79th St. Let's hope to see his grand mansion in Manhattan soon!
Next Page