Check Out These 10 Creative Ads That Won't Fail To Amaze Your Eyes!
In this era of cutthroat competition, quality advertising is the distinguishing factor that decides the popularity of your product or services amongst audiences. It is, therefore, quite important that you place the task of advertising your product or services in able (read – creative) hands to reap the maximum benefits. Because, as they say in the advertising circles, creativity without a sound strategy is ART; creativity backed by a robust strategy is ADVERTISING. In this article, we have compiled a list of top 10 creative ads that never fail to amaze us –
SPRITE SHOWER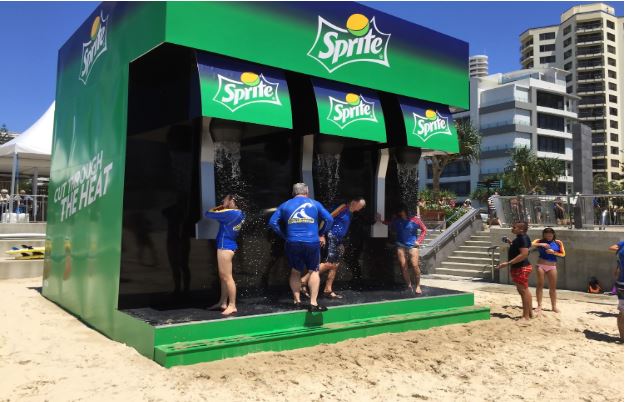 This is a super cool ad campaign by Sprite, wherein they installed showers on the beaches in Brazil and in Israel, which looked like soda dispensers, is creativity at the very next level. We wonder who was behind this creative advertisement.
Next Page