15 Amazing Body Transformations That Celebrities Underwent For A Movie!
Actors often undergo transformations for nailing their role in a movie. However, some actors go beyond all limits to ace their performance and probably that is what that sets them apart from the rest! Here is a list of 15 amazing transformations that actors underwent for their roles-
1. HILARY SWANK FOR BOYS DON'T CRY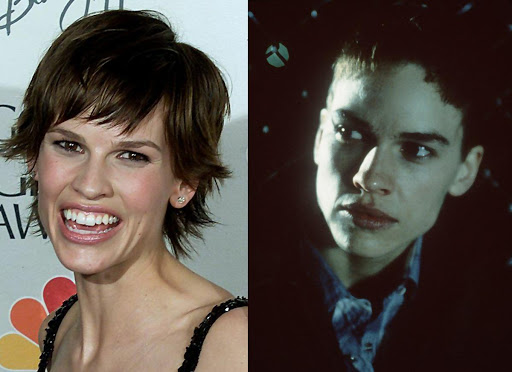 In this film, Hilary Swank portrays the character of a girl who wishes to transform herself into a boy. It's safe to say that she nailed it!
Next Page